Are you Prepared for the 3 T's this Fall Season?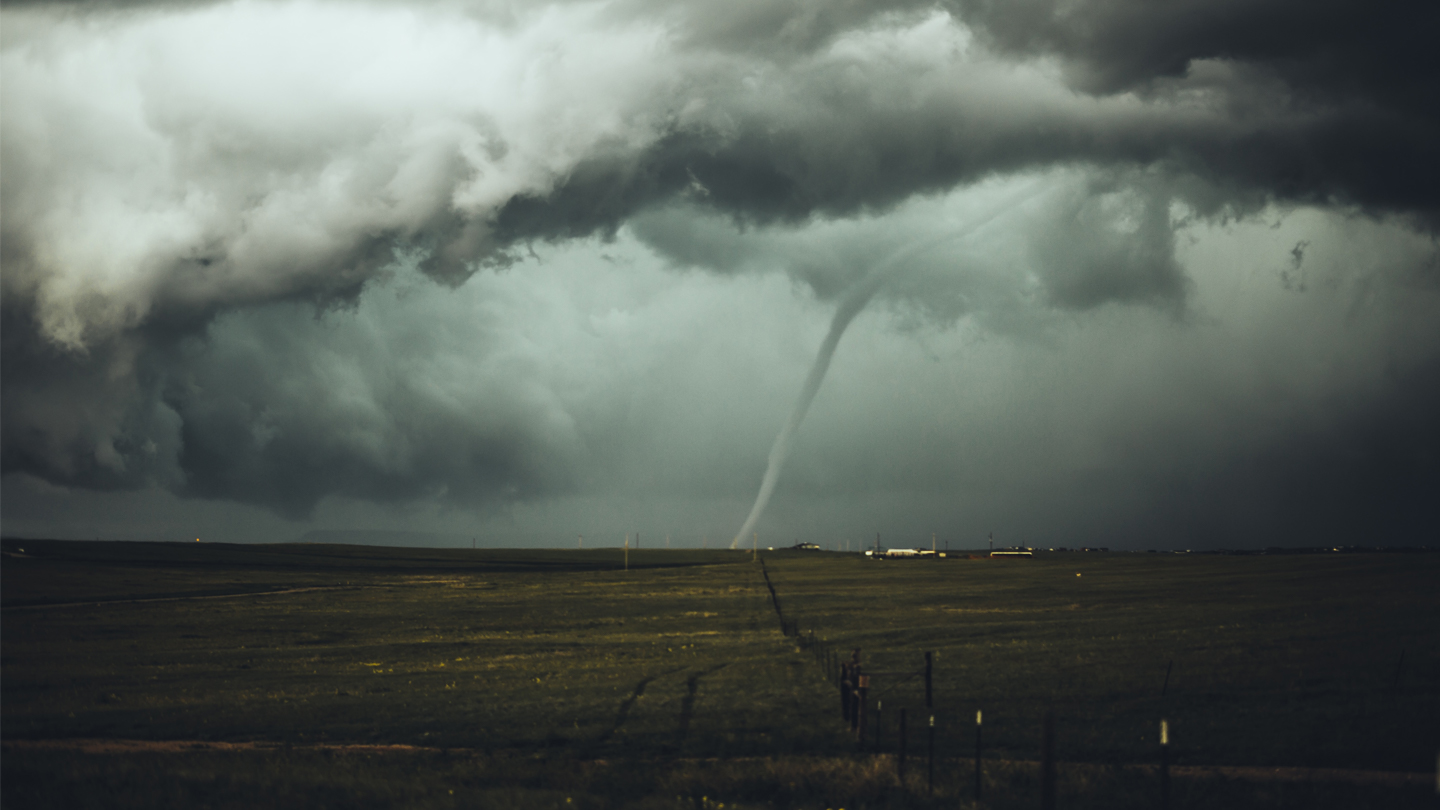 Did you know there's a second peak of severe weather in the fall? Storms during this time can be just as violent as those in the spring, bringing the threat of tornadoes, damaging winds and flooding downpours.
What the rest of the Tropical Season has in store
What to expect from this tornado season
What concerns and impacts to anticipate when considering transportation, logistics and supply chains
Lessons learned from the 2019 hurricane season. Reducing the risk and liability before, during and after the storm

An in-depth look at the 2020 hurricane season forecast
Impacts of Hurricanes Barry and Dorian and Tropical Storm Imelda
Join Senior Expert Meteorologist Tyler Dewvall to learn when and where these kinds of storms may strike this season. Following the fall forecast update, gain insights from Shirley Reis, Operations Administrator/Business Continuity Manager for Kroger Supply Chain/Logistics as she talks about how she leverages Accuweather Enterprise Solutions to keep Kroger safe.
Discover how you can assess the risks your organization faces regarding fall severe weather and how to stay informed.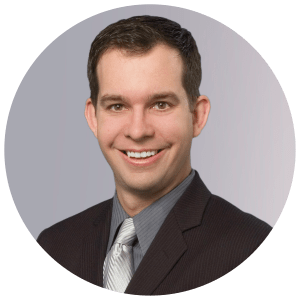 Tyler Dewvall
AccuWeather Fall Weather Expert
Tyler Dewvall is a certified consulting meteorologist at the AccuWeather Severe Weather Center in Wichita, KS. With more than a decade of forecasting experience at AccuWeather, Tyler trains and leads a staff of over 30 meteorologists that provide on-demand severe weather forecasts and consultations 24/7, 365 to businesses worldwide. Tyler's experience and leadership in forecasting weather make him a trusted and valued source, providing mission-critical and weather-driven solutions to enterprises worldwide.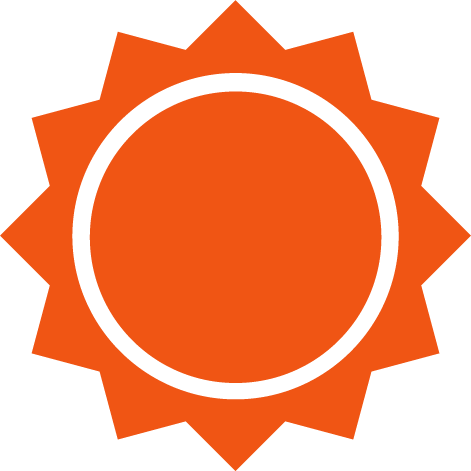 Shirley Reis
Operations Administrator and Business Continuity Manager for Kroger Supply Chain
Shirley has worked at Kroger in Logistics for the last 10 years. Prior to Kroger, Shirley had over 20 years of transportation experience working in a number of service positions which included monitoring weather and responding to events. Today she is responsible for Business Continuity and monitoring service across Logistics, coordinate information and reporting within operations to enhance performance and to ensure that Kroger delivers outstanding service to their stores.