'Tis the Season - AccuWeather's Annual Winter Weather Forecast Webinar is Near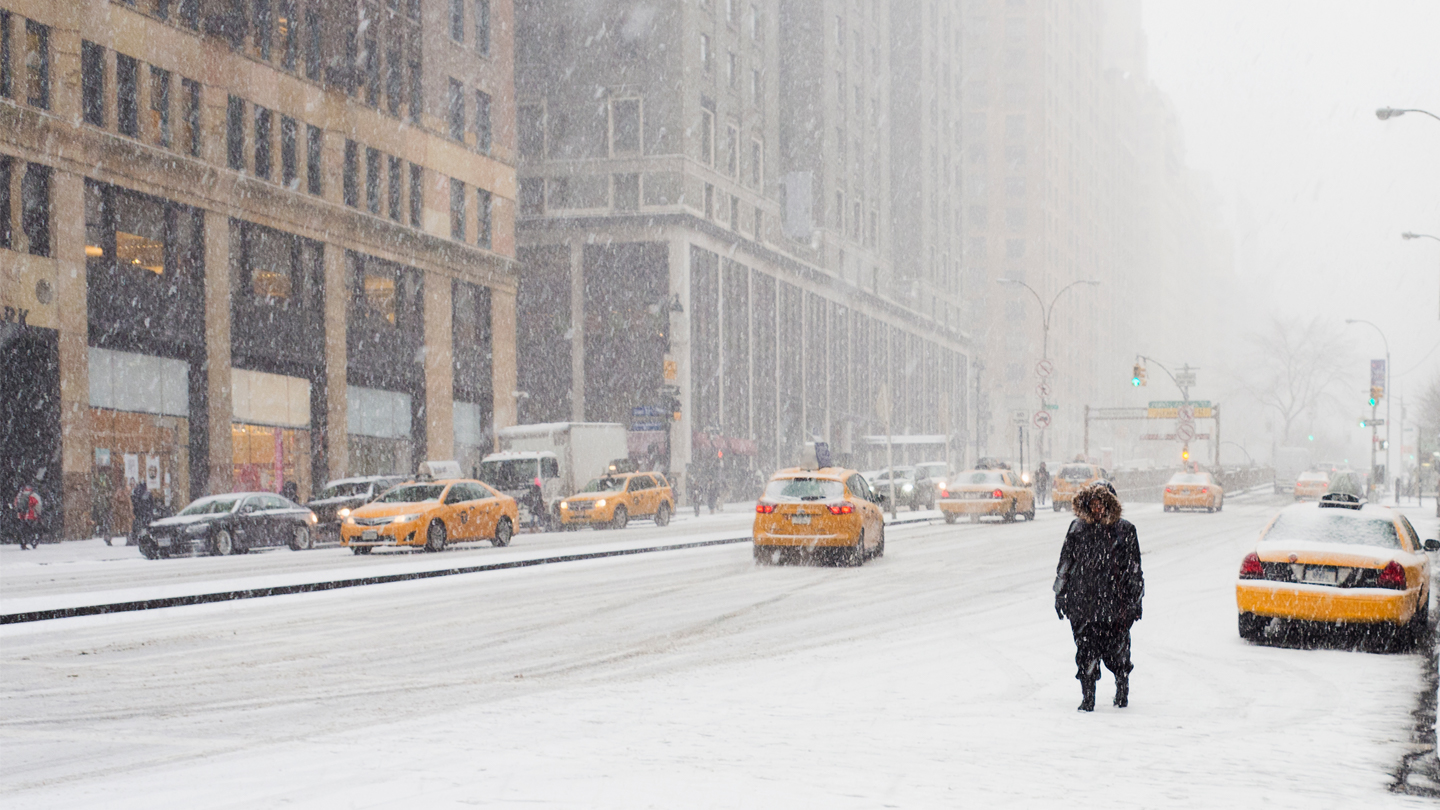 Winter weather can be unforgiving. Knowing when, where, and for how long weather can be expected to disrupt helps our clients better protect their people and profits.
A closer look at upcoming winter impacts with AES Senior Meteorologist, Paul Pastelok
Insight regarding the potential for long-term business interruptions and lost revenue
Special guest Fabián Armendáriz from Wichita Public Schools in KS. Discussion: preparation & dissemination
Lessons learned from the 2019 hurricane season. Reducing the risk and liability before, during and after the storm

An in-depth look at the 2020 hurricane season forecast
Impacts of Hurricanes Barry and Dorian and Tropical Storm Imelda
You'll hear firsthand from our expert Long-Range Forecaster, Paul Pastelok, who will discuss what more this winter has in store, how various scenarios could impact your business and what you can do to prepare your organization before the next winter storm hits.

In addition, Wichita Public Schools Operations Division, Fabián Armendáriz, will share how his team leverages AccuWeather's forecasts and warnings to plan for winter weather in his school district. He will discuss how they use our insights to develop consistent emergency protocol, make timely decisions and communicate threats efficiently to the proper stakeholders – challenges many businesses face when dangerous winter weather strikes.

This unique opportunity will give you the ability to look months ahead to help your business and organization better prepare for disruptive weather as we enter the holiday season and beyond.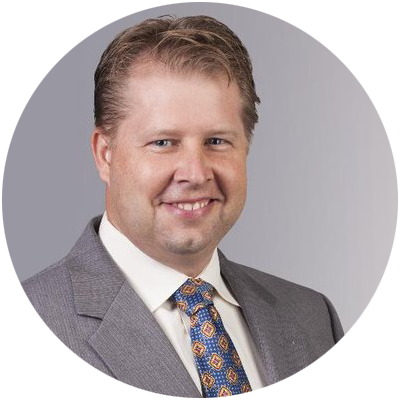 Lead U.S. Long Range Forecaster, AccuWeather
Paul Pastelok, a meteorologist with more than two decades of experience, is Lead U.S. Long-Range Forecaster at AccuWeather. During his 26 years at AccuWeather, he has worked extensively with a variety of clients in radio broadcasting, television broadcasting, newspapers, international forecasting, utility and construction companies, and now has a weekly long-range podcast.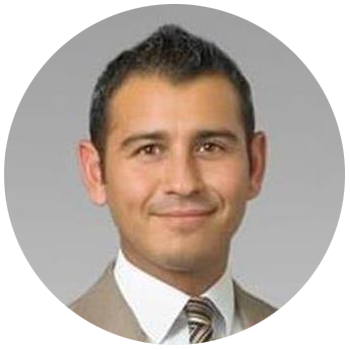 Fabián Armendáriz
Director, Division of Operations, Wichita School District
Fabián Armendáriz is currently the Division Director of Operations for the Wichita Public Schools. In that role he oversees several operations departments, as well as leads the Weather Team for Kansas' largest school district. In his almost 19 year career with the Wichita Public Schools he previously served as the director of transportation, manager of the Pupil Accounting Department, and Data Coach at a middle school.