Leading pharmaceutical brand utilizes custom allergy trigger for new product launch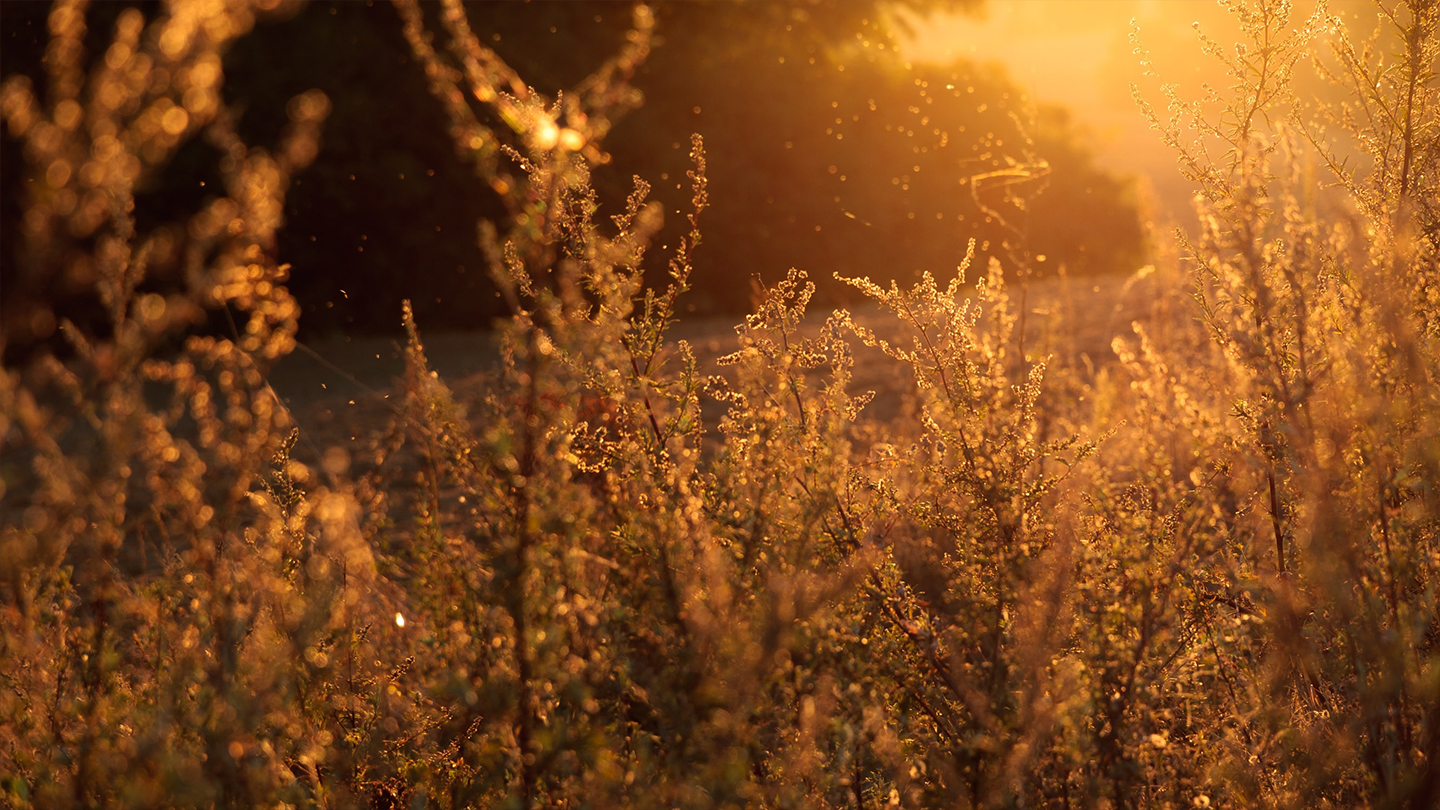 SmartNews, an award-winning local news app brings quality stories to the world using algorithms that delivers the top 0.01% of stories that matter most, right now. To extend the features and services that deliver localized content, SmartNews leveraged AccuWeather's API and RSS Feed to provide hyper-localized forecasts and relevant weather content.
CTR Real-time, custom allergy trigger
---
CTR Real-time, custom allergy trigger
A leading eye allergy OTC pharmaceutical brand partnered with AccuWeather to execute a high-impact digital campaign that successfully drove awareness and consideration for a new product launch. By strategically focusing on key allergy moments and seasons, this campaign utilized AccuWeather's proprietary allergy index trigger to deliver a custom ad experience that showcased the new product and drove purchase intent amongst allergy sufferers, at a relevant time and place.
Utilizing a custom curated allergy trigger, this brand partner successfully deployed dynamic brand messaging to users in areas experiencing high allergy forecasted days. The custom allergy index was also natively integrated within high-impact units to provide real-time and forecasted allergy risk in a user's location. This strategy ultimately helped consumers plan and prepare for unwanted allergy symptoms based on current and forecasted allergy conditions in their area, driving vast reach and awareness for the new product.
Overall, this campaign generated high engagement amongst allergy prone consumers, successfully surpassing benchmark goals and leading to a successful product launch and continued partnership. AccuWeather's top performing hero unit accumulated a CTR of 7.87% across mobile web and a cross-platform pre-roll presence delivered a CTR of 5.48%, both performing well beyond performance benchmarks. With a strategic time of day presence, CTR's proved to be strongest in the afternoon and evening hours as consumers were actively checking their local forecasts throughout the daily routine (2.10% CTR was delivered between the hours of 12-2pm).
Tell us about your company and one of our experts will be in touch.
The latest from AccuWeather
Press Release
AccuWeather Introduces First-Of-Its-Kind Brightness Index
AccuWeather announced today the creation a new patented index to give people a better characterization and description of the weather they will experience that day and in the future: the AccuLumen Brightness Index™.
Wed, 08 Nov 2023 20:48:46 GMT